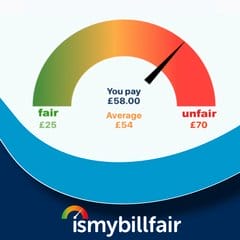 Check Your Energy Bill
For the first time ever, find out what other people pay with the same provider as you. Their site is powered by real people sharing real bills. By coming together we can finally challenge big companies.
Find out if you're being overcharged on your household bills for free. Make sure you get the Best deals today on your energy!
CLAIM OFFER