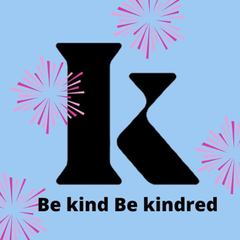 Win £100 ASOS Gift Card When You Install Kindred
Save money and earn cash back, it's free to use. Stop wasting cash - keep it or give it - up to you! We will find the best deals and the best cash back. Just two clicks to add Kindred to your browser on your Desktop/Laptop!
Kindred will find the best deals and cash back offers. With one click, you can get the biggest discounts and earn cash back on your purchase. From large department stores to small independent businesses, we'll be looking out for savings continuously so you never miss a deal.
CLAIM OFFER